Amazing Savings: Untold Discounts In Its Super Stores
Amazing Savings Super Stores
Amazing Savings operates stores in New York, Kentucky, Pennsylvania, Michigan, Maryland, Delaware, and Ohio. The store sells overstock and closeout merchandise including electronics, appliances, housewares, toys, and party goods.
The shop is based at 1605 Ave. MV, Brooklyn, New York City. The store regularly opens 10 am-8 pm except on Saturdays when it is closed and on Fridays when it runs from 10 am-4:14 pm. The store is a large and neat store and it's capable of accommodating many customers at a time.
The store offers discounted sales on items to customers on their items. These items include groceries, toys, and housewares. It is on this note safe to say that their prices are below average.
No one says no to a discount, and no one would want to say no to quality either. But who on earth will say no to the quality offered at a discounted rate?
For many people, Amazing Saving is a great place to purchase their favorite items. It is no surprise that many people keep flocking to the store to patronize it because of the store's good news which has been spread abroad by those who have benefited from the offers the shop throws at customers.
Amazing Savings History
The store was founded by Sam Friedland in 1989. It started initially as a single shop in 1989 operating a total of 14 stores in three states. In 2003 the shop expanded and bought ailing job stores.
The store owned about 85 stores in nine states when it bought Odd Job stores. It later filed for bankruptcy and shut down 69 stores in 2005.
SEE POST >> 12 Reasons Why Writing a Business Plan Is Compulsory
Moving forward the company has restructured and now has several Amazing Saving stores in New York and New Jersey.
Currently, the store has consolidated its operations and has moved to Mahwah having its cooperative head office in the new location. The company had outgrown the former location and had to move out to a more spacious and convenient location. The new property has a measurement of 204,000 square feet.
Cool Prices
One thing you can't complain about when you step into the store is the affordability of items. The prices at which items in the store at given at is amazing compared to what you have or can find out there in other stores.
The stores offer cool prices and by this, I am talking about the affordability of their items. The prices are pocket friendly and help you save money which can be directed and channeled to other needs at any time.
The store actually deserves more credit than it gets. It is one store that has the interest of the people at heart and reflects this in the affordability of its goods and items.
Quality Products And Items
The very fact that items in the store are affordable and come at a discounted price doesn't spell them as cheap in any way.
The store stocks quality items and products all year round and have zero business relationship with inferior and substandard items.
RELATED POST >> 12 Unique Business Ideas That Will Never Fail Anywhere
The store has new merchandise arriving daily and they are all of quality but best of all they are all at amazing prices.
Return Policy
If for any reason you don't like the product you purchased and you are not satisfied with what you have the store will happily accept your return of the item. But the goods must b returned in good condition within 30 days from the date of purchase.
Staff
The store values its customers and on that note doesn't do anything to fall short of pleasing them at all times.
Customer service at the Amazing savings store is phenomenal. On entering the store you will be warmly welcomed and received by the employees who will help you make decisions on where to turn and how to find what you are looking for.
The staff are highly dedicated and have a keen sense of responsibility with a blend of ethics all working harmoniously to create an environment that is welcoming and professional.
Huge Selection of Items
The store has an impressively huge selection of items. The store is stocked to meet the daily and occasional needs of all customers all year round with season-specific gifts and items being available at the given time of the year.
For a store offering mouthwatering pocket-friendly prices they always keep up with stocking up the store and staying in the business with a huge selection of items.
Amazing Savings Locations
Amazing savings has a lot of stores which they have birthed from the mother store. These stores are spread across the US and they are near you enough to be reached and they are easy to find. If you do have an interest in checking this store out you can find the locations nearest to you by surfing their website.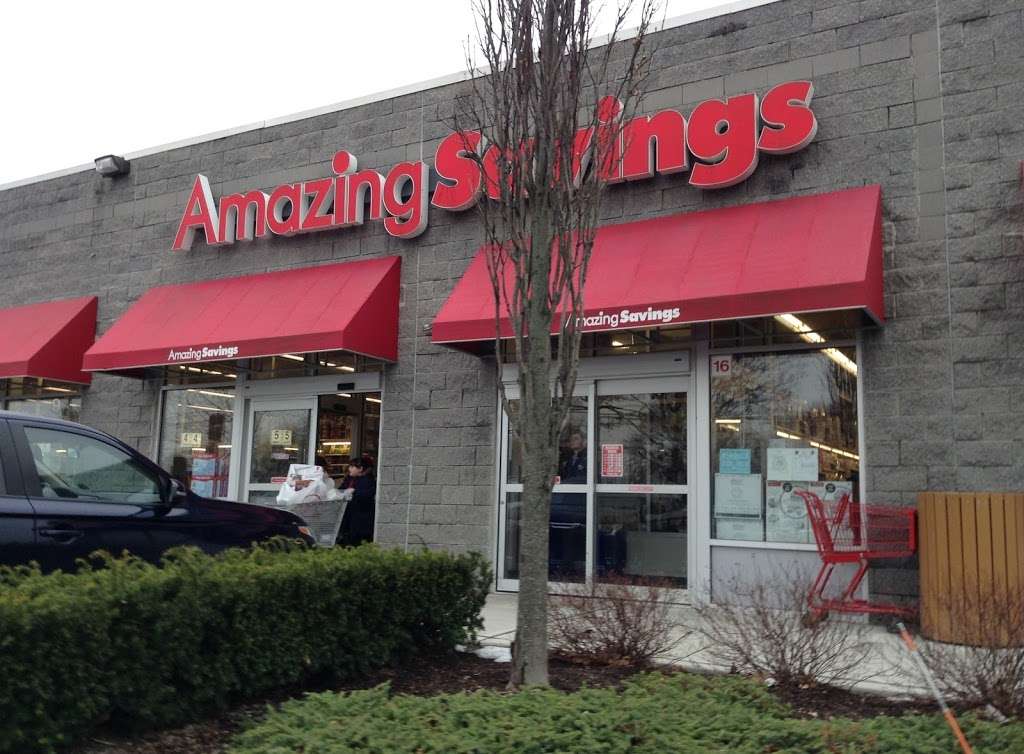 A Word of Advice
Throwing a party, getting holiday gifts, or just randomly purchasing a toy for your kid? I will strongly advise that you make the most of your money by going to the Amazing savings store.
The store has come through on several occasions for parents and individuals who were either throwing a party or just trying to get their child that gift for Christmas.
It is a destination store where many are trafficking to get the most at a cheap rate.
Not just gift and party items, I must add that they are stocked with decoration items, appliances, and electronics of different sorts. You can give your house a facelift with the item from this store.
SUGGESTED POSTS:
Sharing Is Caring!