Best Business Strategies: It is one thing to start a business and another to scale it. Starting a business can be very demanding especially if you are a novice.
There are many secrets to making a business work, it doesn't matter whether you are just a beginner or an experienced businessman or woman.
These 7 strategies will help suffice for the stress you would have had because knowledge is power. And as such, a lot of people crash out of business because they probably did not take these techniques into consideration before launching a business.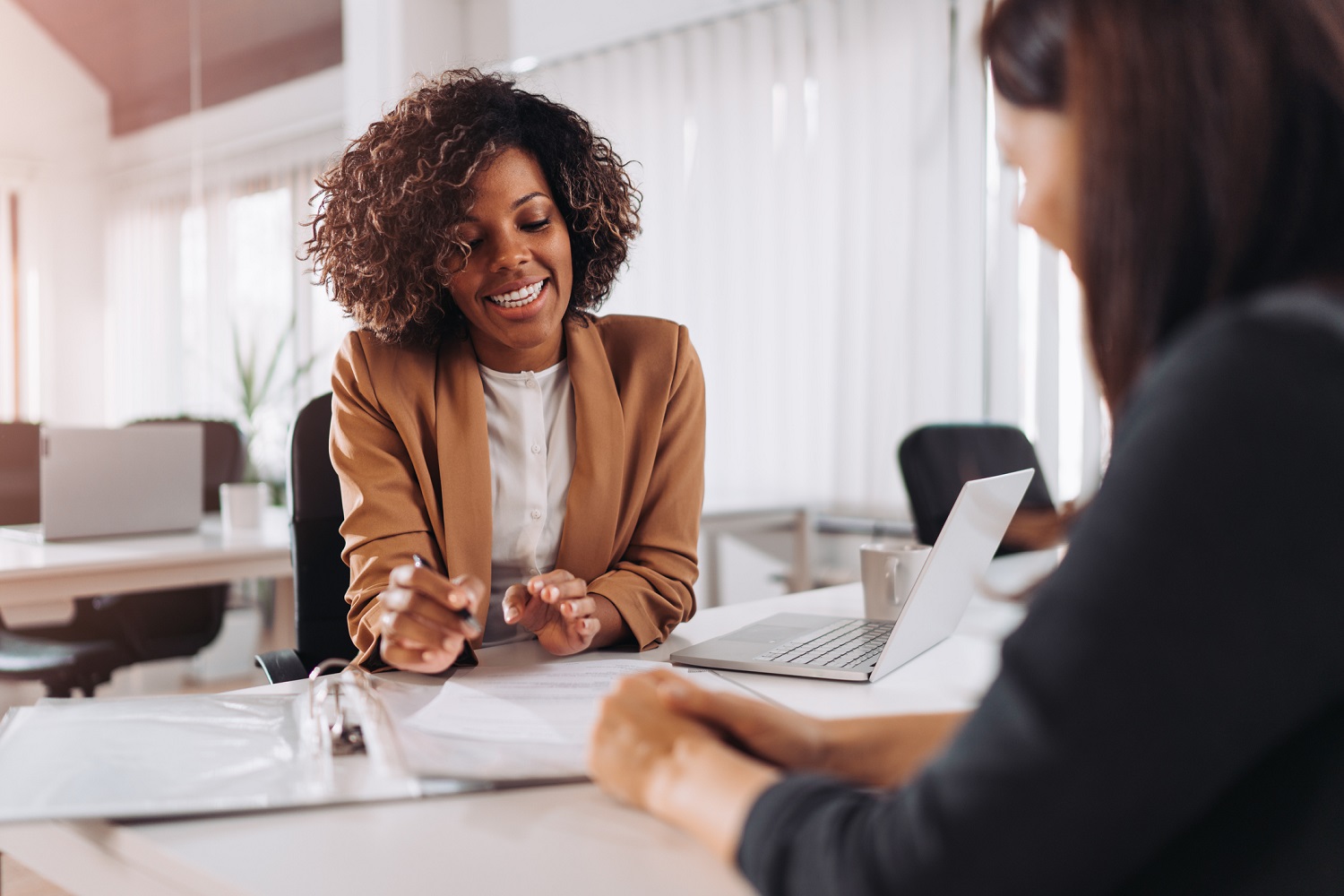 Hence, the progressing paragraphs will detail the full scope of the things you must be strategic about if you want to succeed in any business.
#1 Have a Proper Understanding Of The Business You Plan To Venture Into
Not knowing how the Business you wish to start works is already a red flag for failure. You need to invest in the necessary knowledge, skills, and proper training to be able to accelerate in any business.
How much knowledge do you have about the laundry Business? What if running a provision store/shop? What you are ignorant of won't profit you. You need to know the nitty-gritty of the business you want to start.
#2 Be Strategic About Planning
To start a business without planning is like building a house without a foundation. It doesn't matter if it's a roadside kiosk or a business, packaging is paramount when it comes to standing out.
You must have a business plan. It may not be an official document, but a draft to guide you on how to apportion funds to specific items, and other important things to execute in the long run as to starting your business.
The planning can include the following:
Shop rent

The kinds of items to trade or sell

Logistics

Profit and loss forecast

Business expansion

Salary for workers (if there will be any)

Customer service/relationship

Expenses

Business management, etc.
When you plan along with the above-listed areas, you put yourself in a prepared position to scale your business.
#3 Be Strategic About Business Capital
Personally, I believe starting a business with a good sum is a great idea to scale rapidly. Motivational speakers say starting small is recommended as well, but I beg to differ. The same energy you would exert in starting a small business could also be applicable in a capital-intensive one.
Don't have the mindset that you have to start a small business to scale it when you can start big instead.
Let's make it more practical and in a real-life situation. If you happen to go to a street with only two shops available to buy everything you have on your list, and the first shop has everything well stocked to the fullest, but the other has scanty items, which one would you go to? Of course the first shop! Why? Because it's loaded with all the things written on my list.
Before I get slammed for trying to favor those with the capacity to begin a business on a high scale, starting a business with a small capital is not a crime nor is it prohibited by law. If you think that's your capacity, then go ahead and then expand as time goes by.
But I would advise you to save up your business capital with discipline till it gets to a reasonable amount to start something substantial.
#4 Be Strategic About Business Location
Where your business is located is key to scaling it. Having capital to start a business is good, but knowing where to pitch your business is very important.
You will have a major challenge scaling your business if it's situated in a place it's not supposed to be.
You should be able to locate your business where;
People living in residential areas are perfect locations to consider

Population is much

Certain classes of people live – you see, if you open a shop in an estate where millionaires and billionaires live, you shouldn't be expecting much sales. Why? Because 90 to 98% of them stock up their homes in bulk. Except you are running a big supermarket or shopping mall.

Middle-class families can be of great patronage to your business. A location like this can scale your business.
#5 Be Strategic About Competition
Outstanding success in business is a game of the competition. Survival of the fittest is real even in business!
You must not locate your business where the big players are. You can't open a scanty shop in a place where bigger shops with more items operate.
Also, you must not plant your business where you can't compete comfortably.
#6 Be Strategic About Consistency
Businesses that stood the test of time made it through on the grounds of consistency. Don't expect to start any business today and make millions immediately.
Consistency is the key to getting people to familiarize themselves with your kind of business over a long period of time.
#7 Be Strategic About Your Kind Of Business
What kind of business are you starting? Is it lucrative? Of course, anything we do must bring in profit in the end.
Don't get involved in a business that will not be profitable. There are business ideas that sell themselves without much marketing like; raw foodstuff, provision stores, cooked food (restaurant), laundry, and poultry farm businesses.
These Businesses are known to have a track record of sales irrespective of the seasons and other factors.
Conclusion
If you want to avoid the stress that comes with ignorance when it has to do with running a business, you need to take the 7 points so seriously.
Because your success is dependent on these factors that would facilitate or accelerate your business in its entirety.
It doesn't mean usual challenges will not occur, but as far as these strategies are in place, you will always come through.
RECOMMENDED READS:
Sharing Is Caring!