Food Business In Nigeria: A Practical Guide On How To Start Up a Food Business
Food Business In Nigeria: Have you been searching for a Job, yet unable to find one? Not just any job, but a self-employed Job? "FOOD FREELANCING"!  This is just the perfect job to be self-employed. Want to know how to start a food freelancing business? Then this is just the right article for you. Stay put and this may be just your reality.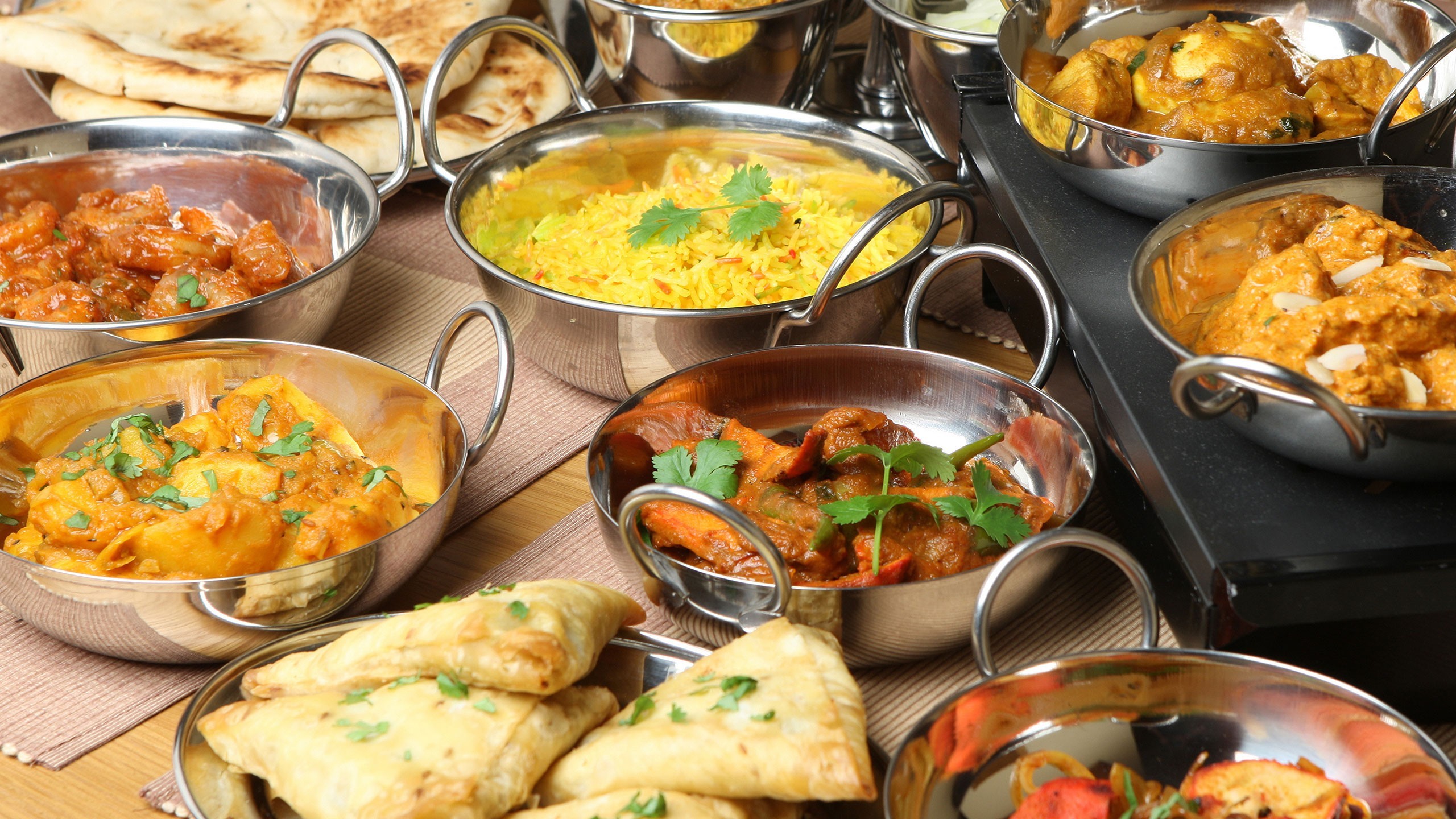 STEP 1: HAVE A BACKGROUND KNOWLEDGE OF THE FOOD BUSINESS
Before venturing into a food freelancing business, get to know what it's all about. Have an idea about who is a freelancer alongside what is freelancing. All these goes a long way in helping you get started for the business.
STEP 2: SOURCE FOR START-UP CAPITAL
Every business needs a capital. You can get money either from loans, family or friends etc. Basically, the capital required for showing a Food Freelancing Business in Nigeria could be about #100,000 or more.
STEP 3: CHOOSE LOCATION
Choosing a good location for your business is one key factor that shouldn't be left out. A good location determines the success of your business. Normally, a food freelancing worker works from home when starting.
STEP 4: CREATE A BRAND NAME AND LOGO
Create a unique brand name and logo that shows all your services in an informative manner. A Brand name and logo is a factor to a successful business.
STEP 5: REGISTER YOUR BUSINESS
Every business in Nigeria is legally bound to obtain an operating permit from Corporate Affairs Commission (CAC).
 CAC registration can be categorized into two (2) parts namely: Electronically and Manually. Choosing any of it is your choice.
SEE POST>> How To Start An Organic Cream Business In Nigeria – Skincare Products
STEP 6: HAVE A BUSINESS PLAN
A business plan is very effective in a successful business. A business plan is a simple document which contains information about your business,how you plan to start and grow the business. It also involves setting your price and payment method. A successful business thrives with a business plan.
STEP 7: MARKETING
Who Is Your Target Market?
Endeavor to find out your target market/audience. Engaging in this survey will give you a more better understanding of the food choices.
Next, "Advertisement". This is one way of publishing your business. Social media platforms are highly recommended. Having a portfolio dosen't sound bad at all.
STEP 8: CHOOSE A TRANSPORTATION MODEL
It is difficult to go places without a means of transportation. Do well to get a van, car, motorcycle or tricycle. Doing this would ease the stress.
STEP 9: Staffing (Get Extra Hands)
A popular saying goes "Two heads are better than one." Working alone is quite tasking and stressful. Employing extra hands divides the work, fastens the work and increases profit.
Useful Tip – Always endeavor to leave a good impression on the minds of your customer.
Having gone through all the steps mentioned above; Starting a Food Freelancing Business in Nigeria is waiting for you.
SUGGESTED READS:
Sharing Is Caring!