WHAT BUSINESSES ARE IN HIGH DEMAND IN NIGERIA?
High Demand Businesses In Nigeria: There are businesses that are in high demand in Nigeria that you may want to venture into. These businesses are extremely popular with the public, and anybody who is aspiring to start a business in Nigeria would not hesitate to pick from any of these three.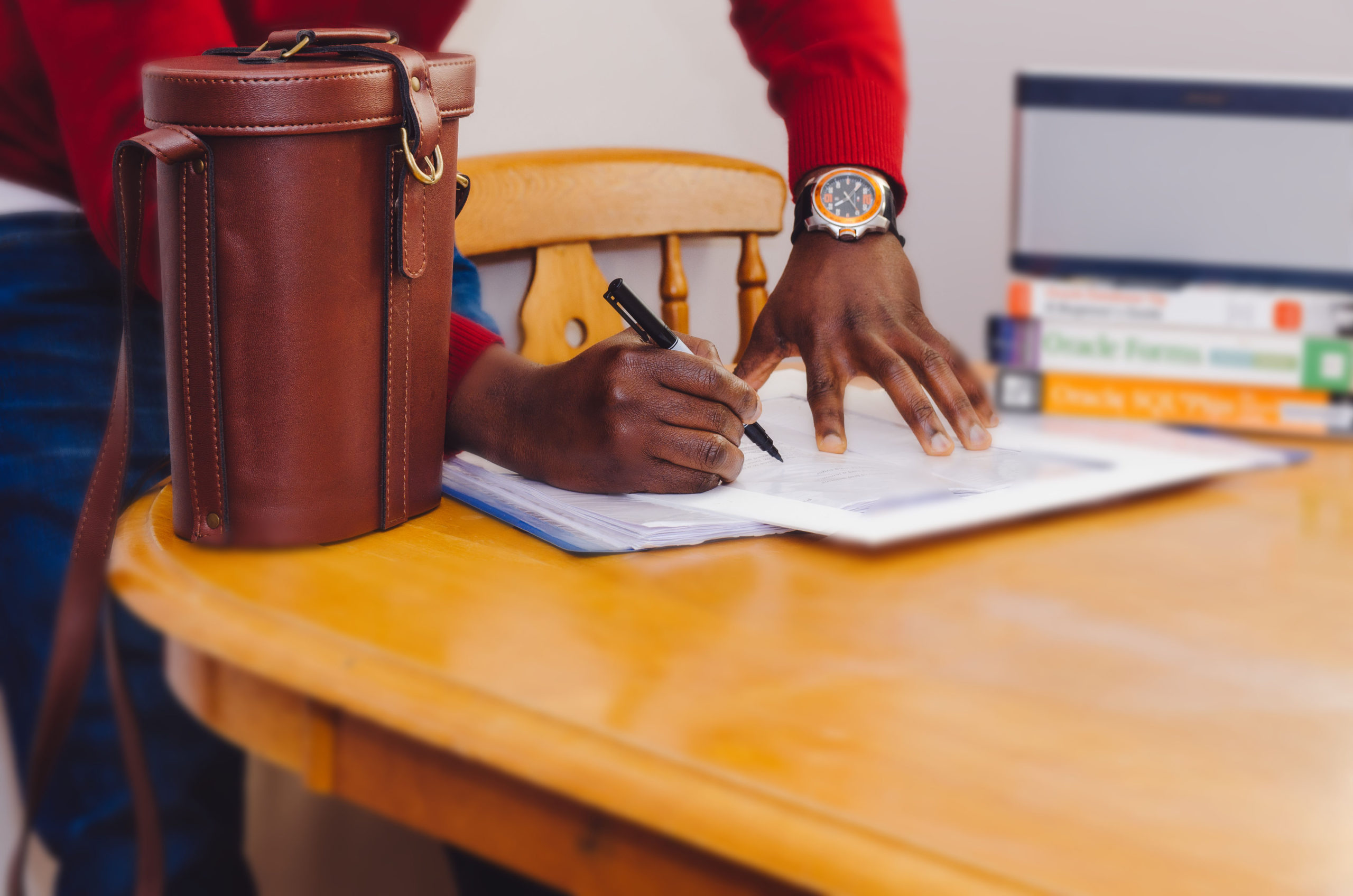 I'm going to list a few in this article.
AGRICULTURAL BUSINESS
Starting an agricultural business in Nigeria is very tasking as well as very lucrative. The agricultural business is beyond farming and planting crops and even beyond the rearing of animals. The benefit of this venturing into agricultural business has given-in profit to many farmers who are willing to take the risks into starting an agricultural farming business to earn a living.
Agriculture is one of the most primitive occupations in Nigeria and indeed in the whole of Africa. Agricultural business in Nigeria is made of different kinds among which are livestock/animal husbandry, farming which includes planting and harvesting; there is also the mineral aspect which includes the trapping of natural resources in the soil.
SEE A FEW THINGS IN AGRICULTURE
Before taking a step into the agricultural line of business, consider a few things:
* Make Proper Research
Apparently, the more inquisitive we become, the more knowledge about a thing we acquire. Making adequate research will help you know what kind of agricultural line of business is best appreciated in your locality and how you can go about starting. You will know which requires less capital to start and which you can keep up with after starting.
After adequate research on the different lines of agricultural business, you will know whether it is livestock or cash crops that people mostly patronize. Through adequate research, you will also know the seasons that will be available and sold in the market.
* Keep your capital
* Choose your line of agricultural business. It may be livestock or cash crops.
* Secure a land where your business can thrive.
* Hire labor to help you during planting and harvesting.
* Register your business with legal organizations.
POULTRY FARMING BUSINESS
In Nigeria today, poultry farming is one of the most lucrative forms of farming. The start-up cost is dependent on the angle of poultry farming you want to venture into. It is not capital intensive especially if you start it close to the festive season when chicken meat will be in high demand. 
By research, the poultry farm business has turned many Nigerians into millionaires. Before starting a poultry farm business, you would need to consider a few vital steps.
Below are the steps:
* SPACE (LAND)
The land is an important factor for starting a poultry farm. It is more cost-reducing to people who already have landed either self-owned or by inheritance. You may also need to lease land if you don't have one. 
* HOUSING
After getting land, you must construct housing for the birds. Since the rearing system has different types, the housing style would be determined by the rearing type adopted. The cheapest housing style is the free-range system where there is no definite building and the birds are allowed to roam around in the compound. You can also employ bird cages advisable for layers.
* EQUIPMENT
To run a poultry farm business, you would need some poultry equipment. Your choice of equipment will be determined by the rearing system that you choose.
Below are some pieces of equipment you would certainly need:
Chick box

Coops
Crates
Drinkers
Egg scale
Egg tray
Egg washer
Feeders
Fly tray
Heaters or brooders
Incubators
Laying nests
Perches
Ventilation fan
* FEEDING
Feeding is the most important part or cost of poultry farming. It is possible to formulate your feeds or buy from established companies.
Just have in mind that the birds will have to eat almost always and so should be an important inclusion in drafting your cost of running a poultry farming business.
* MEDICATION
Consider that the birds will almost always need to be medicated and or given other vaccinations to enable them to stay healthy following the fact that birds are prone to disease and a little space for it to gain entrance can destroy the entire farm. As such, must be given maximum medical attention.
CLOTHING BUSINESS
This is another very lucrative business that has very high demand in Nigeria. This is so because everybody wears clothes and that is a big win for cloth sellers across the country. The clothing business is next to the food business as it is a daily need.
With as low as 10k you can venture into this business and make excess profit from it, you can start a clothing business from the comfort of your home. All you need is to buy eye-catchy clothing either for males or females or for both genders. A sharp camera that can take quality pictures is required so as to snap pictures that can attract customers.
SUGGESTED READS:
Sharing Is Caring!