Make Money As a Student! Going down memory lane, I remember during my university days, many of my coursemates were into one online stuff or another and paying their bills.
Such things transpired and I wasn't aware, guess when I knew…my graduation! Lol! This is one of the main reasons I make it a point of duty to help students gain some level of financial stability while going through their studies in college or university.
Are you a student right now? Do you want to make money while in school? That's right! It's your lucky day! In this post, I will be showing you simple easy ways you can earn bucks while studying in college.
Why Should You Make Money As a Student While In School?
#1 To Become Independent: It is of essence that at a certain age and stage in one's life, providing for oneself is pertinent. This is because you won't be depending on your parents forever.
So, while in school steps to take the financial aspect of your life very seriously is necessary, so that while graduating, you are already prepared to launch into your next phase of life without thinking of where you are going to start.
7+ Ways To Promote Affiliate Links And Make Insane Sales From Day 1
#2 To Meet Your Needs: As a student, there are needs you would not be bold enough to ask your parents to attend to for you. By having some financial stability, you can handle your needs without anyone else knowing.
#3 To Prepare The Grounds For Retirement Early: For me, this is the most important aspect of it. If you want to retire early enough in life you have to build the foundation right from college or university.
I never knew this would mean so much to me in the long run after graduation. There are a lot of young people that are raking in 6 figures every month as students, you too can!
#4 To Help Others Gain Financial Freedom: As I have always known, successful leaders are the ones who have duplicated themselves in people.
RECOMMENDED>> Why 80% Self-Publishers On Amazon KDP In Nigeria Fail
When you learn specific money-making skills and succeed, you can also teach others to earn just like you and thereby increase the rate of successful people around you and the world at large.
Be that as it may, let's see the 17 guaranteed ways to make money while on campus. However, I needed to show you the important 4 reasons you ought to earn some money while studying in college or university, so that you will know the "why" you are into what you are doing.
Because when the purpose of a thing is not known, abuse is inevitable.
17+ Ways To Make Money As a Student
1. Forex Trading
Forex trading is one of the most lucrative means to make money as a student while on campus as a student. While studying your academic course, endeavor to participate also in forex classes in your spare time; just create time for it.
Though learning and gaining mastery in how the forex market works (especially the Price Action) is not understood in one day, it takes time. You can begin with the OctaFX trading platform.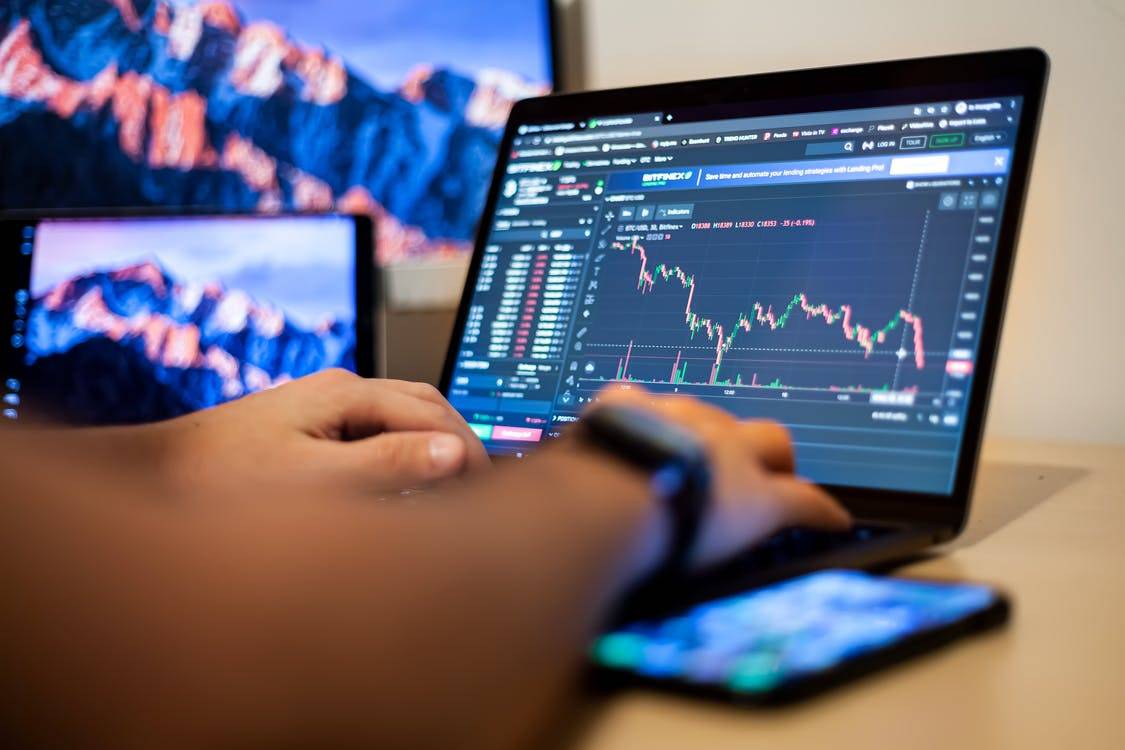 OctaFX has been in existence for over 10 years, and they boast of 6.6 million-plus registered members. They have trading and copy-trading apps you can utilize easily.
OctaFX also offers free courses for people that are complete newbies in the forex market so as to help them earn while learning.
Moreover, there is a copy-trading app where you can make deposits, and high-ranking professional traders will analyze the price action and trade. At the same time, you copy or duplicate the same strategy implemented in their trades on yours.
2. Get Into The Cryptocurrency Space
Cryptocurrency is undoubtedly the next phase of generational wealth. As a student, if you don't know this space is trending like wildfire across the globe, you must be living in the reality of the Stone Age period! Cryptocurrency has proven to make a lot of people wealthy, especially the youth.
You would have no excuse for not taking advantage of this now. So, study the crypto space intently while in school and make giant strides financially when you graduate.
Before taking on this task, understand which aspect you really want to master; do you want to day-trade (day trading)? Hold? Scalp? Swing-trade? Position trader? Bull trader? or Bear trader? You decide it's up to you.
Hence, you need to also understand that there are two types of trading; Short-term and Long-term. Short-term is for those who are interested in instant gains or profits, Long-term trading is just the opposite. If you wish to kick off the cryptocurrency journey, Binance is the best platform you could start, SIGN UP HERE!
3. Digital Marketing
Digital marketing is the current "oil well" online. This is one of the most sorted-after digital skills in the 21st century. For you not to be part of this trend as a student on campus is wrong.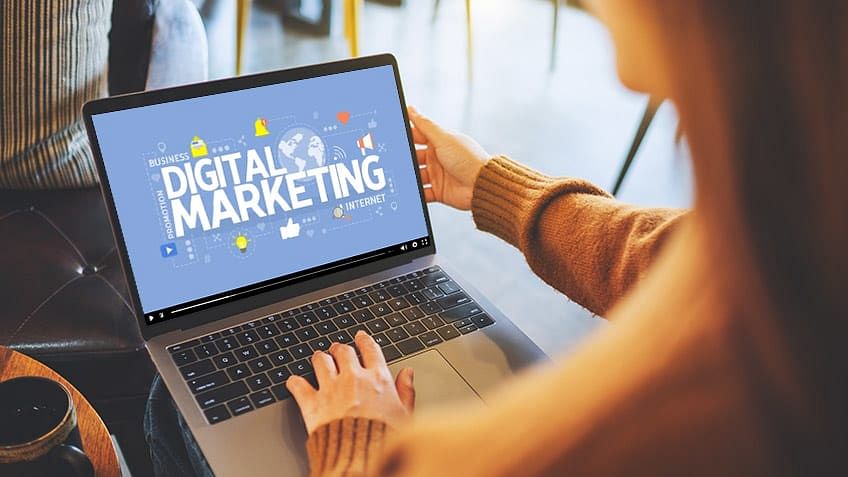 And as such, you can learn SEO (Search Engine Optimization), Email Marketing, Content Marketing, PPC (Pay Per Click), Social Media Marketing, Search Engine Marketing, Web Analytics, Web Remarketing, and many more.
4. Affiliate Marketing
Affiliate marketing is highly recommended for students because it is another legit way to make money on campus. Affiliate marketing is simply selling other people's products and earning commissions.
There are even awesome platforms in Nigeria and the world at large that pay their affiliates referral commissions as high as 40% to recruit others (this is exclusive of the commissions earned on product sales).
If you wish to register on any, I would recommend Learnoflix Affiliate Program ( I have done a comprehensive post on it, READ HERE) or better still enroll directly on the Learnoflix Platform, they have a webinar that will put you through everything you need to know.
5. Graphic Designing
Learn graphic designing too. This skill can pay your bills beyond your wildest dreams! You can design sleek flyers and posters for companies, firms, industries, churches, organizations, and so on. With this skill, you can charge up to $15 or more per job.
6. Freelancing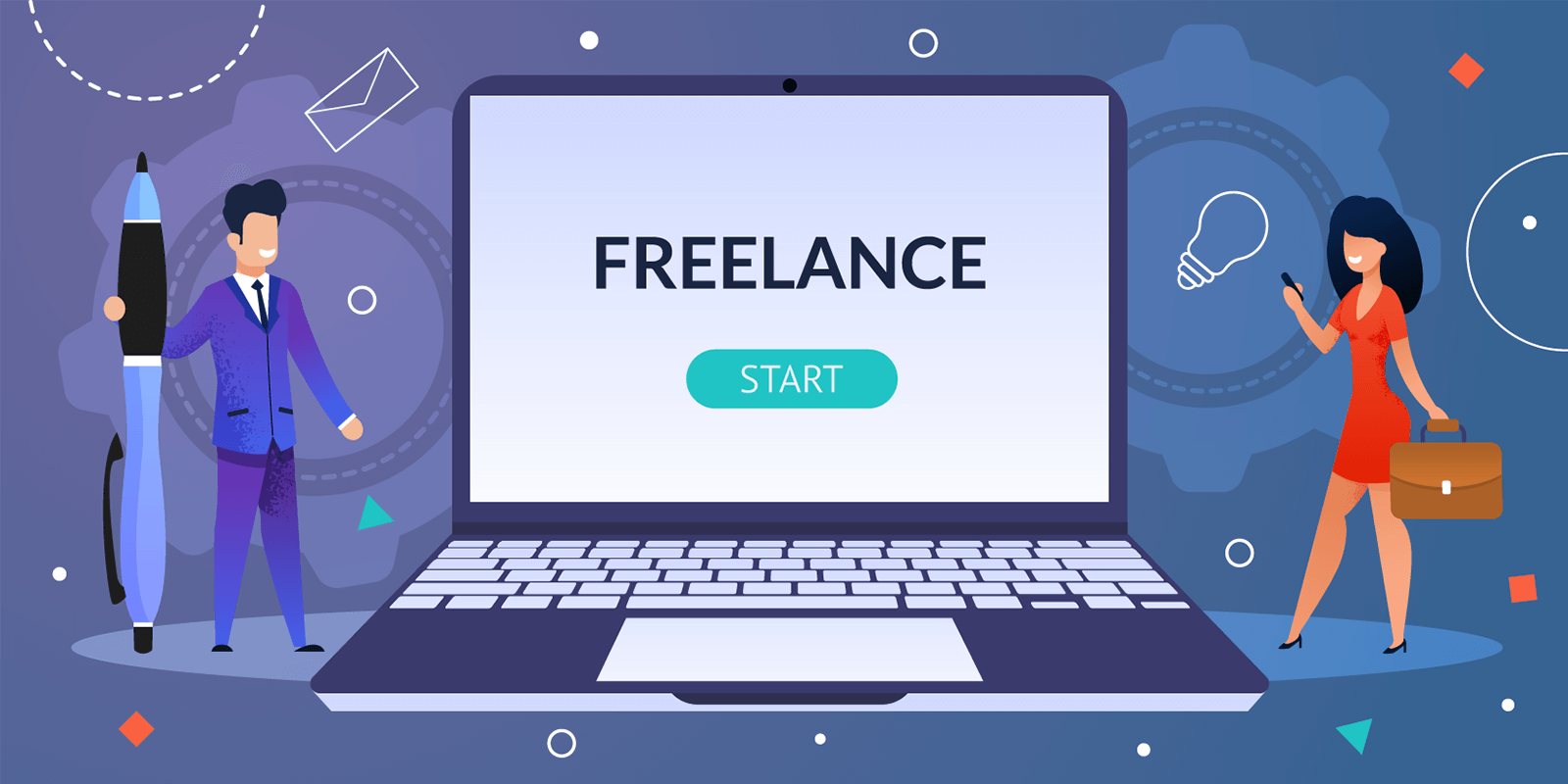 I know a few sites where you can earn passive income by providing your services such as Fiverr, Freelancer.com, PeoplePerHour, Upwork, etc. Whatever skill you know how to do is perfect for a start on any of these digital platforms. All you need to do is to have an attractive profile and know how to win bidding for a job.
7. Web Development
Web development is a goldmine for those who know it. This is one of my majors from the list of other digital skills I have belted over the years. I can tell you that you can charge at least $250 to as high as $1500 for a web development job, depending on the type of website your clients desire.
Besides, you don't have to know coding before putting one or two things together to make a website. Creating a website using a CMS (Content Marketing System) such as WordPress can be easy, but at the same time can be technically very challenging when it comes to fixing and editing codes in the .htaccess file or wp_config file in the Cpanel.
But, web development is a money-spinning skill you would need if you want to scale financially while on campus.
8. Campus Machinery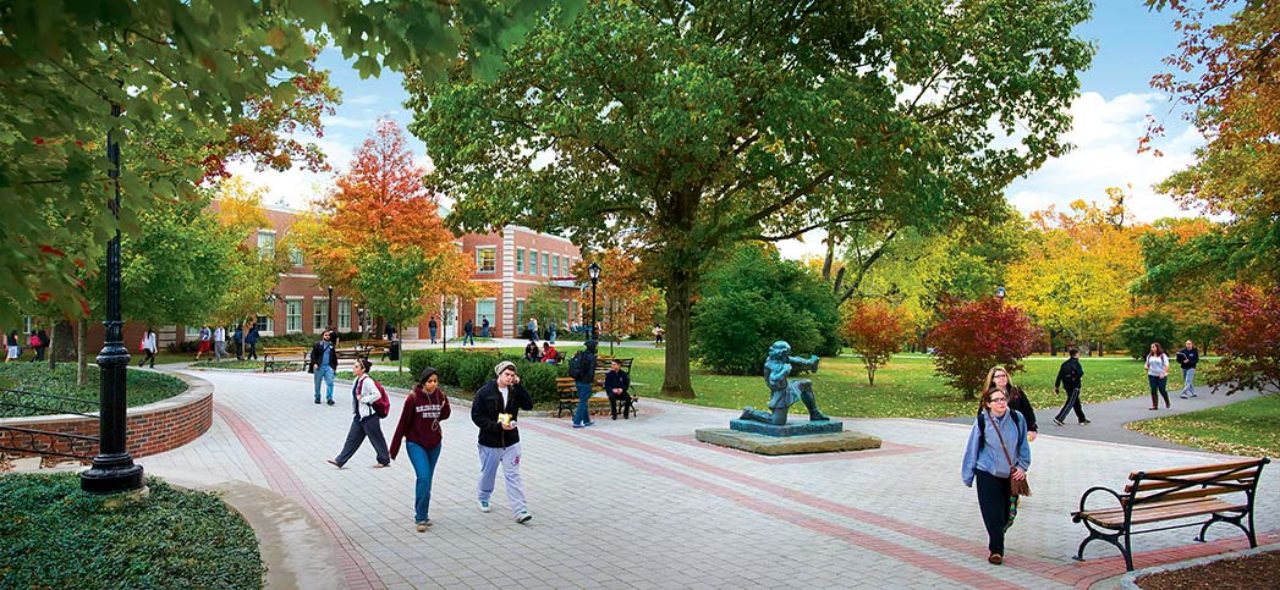 Life on campus most times can be challenging, a place for the survival of the fittest. Another simple way to make money as a student is to put your brain to work. You can help others do their assignments, write term papers, seminar presentations, and even projects.
9. Write An Ebook
Do you know that you can write an ebook and sell it online? Search inward and know what you can do. You can as well do research on Google and create a product around what people are searching for online. You can create an ebook on "How I Got Straight 9 A's On All My Courses," or "Cure Skin Rashes Naturally."
10. Photography
Photography is a solid business on campus. For every shoot, you can make $5! While in school if photography is your passion, go for it. If you are shooting the passport photographs of every student in your department, and probably others, guess how much you would make! Your guess is as good as mine!
11. Video Editing
There are a lot of jobs for video editors around, both online and offline. If you know your where around you can make so much. I am not talking about videos of events like weddings, parties, and so on (if you see an opening that would be great too), but mostly online jobs. There are a few online video editing software you can try out: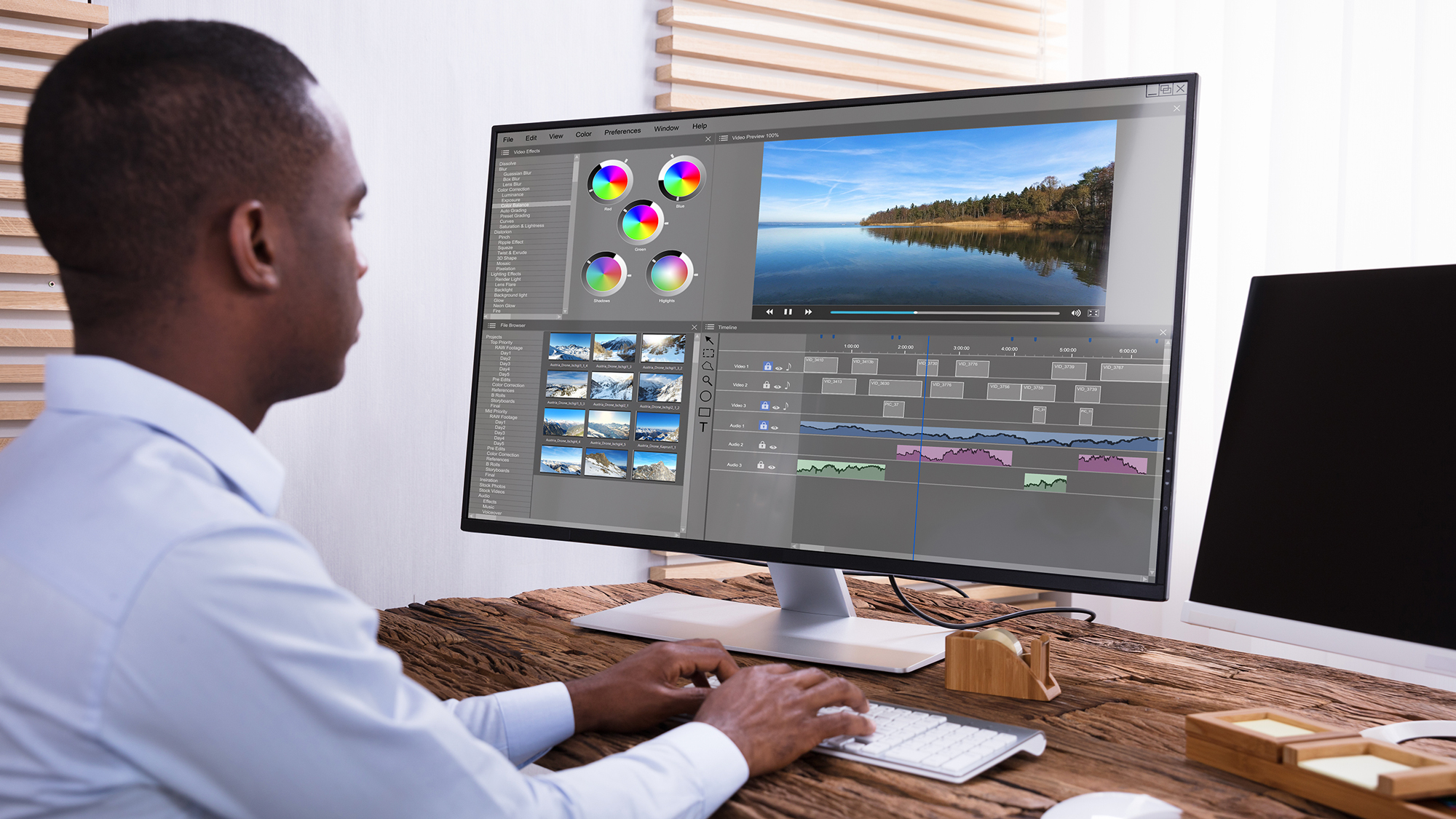 Invideo
Storyblocks
Openshot
Camtasia
OBS Studio
Bandicam
As well as apps such as Kinemaster Pro. The video clients really pay for our ads, youtube, skits, etc. The charge per video job can be $150 to $200.
12. Blogging
Blogging is my top 5 pick when it comes to making money online. It's just so evergreen! If you own a blog that publishes posts like news, celebrity gist, education, virals, life hack, relationship, and what have you, you are already on your way to scaling through financially even while on campus.
Blogging involves putting out written content on a website or social media for your audience to read (more like updates). When you gain traffic you monetize it with Google AdSense or other ad networks, then also spice it up with affiliate marketing, and sell ad space as well. SEE 9+ PROVEN WAYS TO MAKE MONEY IN BLOGGING.
13. Amazon Kindle Direct Publishing
Amazon KDP is undoubtedly one of the platforms that are making young people financially stable. If you are a student, and you are yet to get started with Amazon KDP, CLICK HERE!
With Amazon KDP, you can upload 15 – 25 pages of Word documents, publish, earn decent royalties, and receive your payment every month.
It is the easiest channel for students to generate monthly revenues (passive income) for themselves while going through their courses in school.
14. YouTube Channel
People like Daniels "Hustle" Umeh are churning in over 8 figures monthly from his YouTube Channel, a young 19-year-old dude doing it right in the heart of Lekki in Lagos State, Nigeria! While in school you can start a YouTube Channel and upload videos from any niche you wish, like celebrity gist, personal lifestyle, campus life, pranks, and so on.
Though building a YouTube channel is as easy as it seems, beginning early can be an advantage to get your channel monetized in time before graduation.
15. Coding
I know dudes that earn 6 figures weekly coding for big companies in the world. If you learn this early you will be sorted after while in school. Top digital companies both online and offline around the world do give jobs to coders.
When I mean coding, I'm talking about creating instructions for computers using programming languages such as HTML, Java, Python, CSS, C Language, C++, PHP, and SQL for the development of apps, websites, and software.
The absence of coding would mean the extinction of tech giants like Facebook, smartphones, browsers, etc. They operate on codes.
Moreso, tech companies pay coders over $100,000 annually. That is to say, you too can be counted if you enroll for training. There are free courses platform that offer coding and programming, all you have to do is to register and learn. SEE HERE!
16. Android Software Engineer
When I was younger, we used to have Java and Symbian phones, mostly because of games and the internet. However, I was not versatile, especially in the area of settings on phone.
So, there was this guy that was so good at fixing issues that have to do with internet disconnection problems, data, and network protocol settings on mobile phones. I would run to him whenever I have any of the issues mentioned.
In recent times a lot of people are great with software and in some settings, you may never understand how they operate it. If you find yourself in that category, it's time to monetize that skill. You know how to configure certain things on a phone, hide apps, set up security if a phone is stolen, or activate antivirus.
17. Home Lessons
How about taking kids on some extra classes in the block or your neighborhood and billing their parents for your service? This is a great way to make some money!
You can teach them the elementary subjects at their level, especially the ones you have at your fingertips. You may also help those writing national or state exams to gain knowledge and prepare for success then bill them, they will definitely pay you.
Conclusion
The school (college or university) is a marketplace not just for academic purposes only, but also for skill acquisition. In Nigeria, about 90% of graduates live off all of these skills mentioned above, not utilizing their certificates.
There are over 100 ways (or skills) to make money on campus as a student, but we are only limiting to 17 in this post so that this article will not be longer than necessary.
Conclusively, students are not excluded from earning passive income. Now you have been enlightened, you'd better take action to save yourself from the "The Bottom Billion" effect – Professor Paul Collier, 2007. Because a degree may no longer be considered valid if you don't know any skill.
So the next time you would complain you are broke as a student, remember this article and commit yourself.
I believe you have learned a few things, and I would love to receive your own suggestions and reactions in the comment box beneath. Thank you!
 SUGGESTED POSTS:
Sharing Is Caring!