How To Start Organic Cream Business In Nigeria
ORGANIC CREAM BUSINESS: A COMPLETE GUIDE TO STARTING A BODY CREAM BUSINESS IN NIGERIA
Organic Cream Business In Nigeria: Rather, unfortunately, in Nigeria, unemployment has plagued the land. Gone are the days when you would finish school and easily find a job. To reduce the rate of unemployment,  it is advisable that everyone learns a skill while being diversified.
To start off as an entrepreneur is not easy at all. One of the most important things to consider is the kind of business to go into. After all, there are some businesses that boom in some parts of the world but will not thrive in other parts. As a Nigerian, the organic Cream business is one of those business ventures you would love to start up.
What Does The Organic Cream Business Entail?
Here, I will be explaining everything you need to know about the organic cream business. The organic cream business involves the sale and sometimes, the production of skincare materials using God-given(natural) products.
Statistics show that total revenue of 4.74 billion US dollars was generated by the organic cream business industry. Better still, it is has been estimated that total revenue of 7.2 billion US dollars will be generated in 2024. In other words, the organic cream business is a very lucrative business.
How to Start Up A Successful Organic Cream Business in Nigeria?
Despite how much the industry is booming, a lot of entrepreneurs encounter difficulties when launching a business. Worse still, a lot of them do not know how to go about starting up and managing the business. In this guide, I will be showing the steps you should take in starting up a successful organic cream business. They are:
Do Proper Market Research
Market research simply refers to you making findings of the kind of business you are going into. Proper market research into the organic cream business will involve researching what sort of natural resources produce the best resources, which producers have the best products, what products do consumers want to buy, and so many more.
Develop a Practical Business Plan
Your business plan is meant to contain your goals and objectives for the business you are running. Moreover, your business plan must include possible risks that you may face, estimated costs of the materials needed, names of possible suppliers, and even a strategic marketing strategy. 
Follow a Practical Marketing Strategy
Although the business plan contains the marketing strategy, you need to develop the strategy. This strategy spells out the various advertising techniques you will use to attract customers. Moreover, it will help you outsmart your competition in the business. Choosing a strategic location is very important in marketing strategy. After all, you need to pick a place where your target audience is.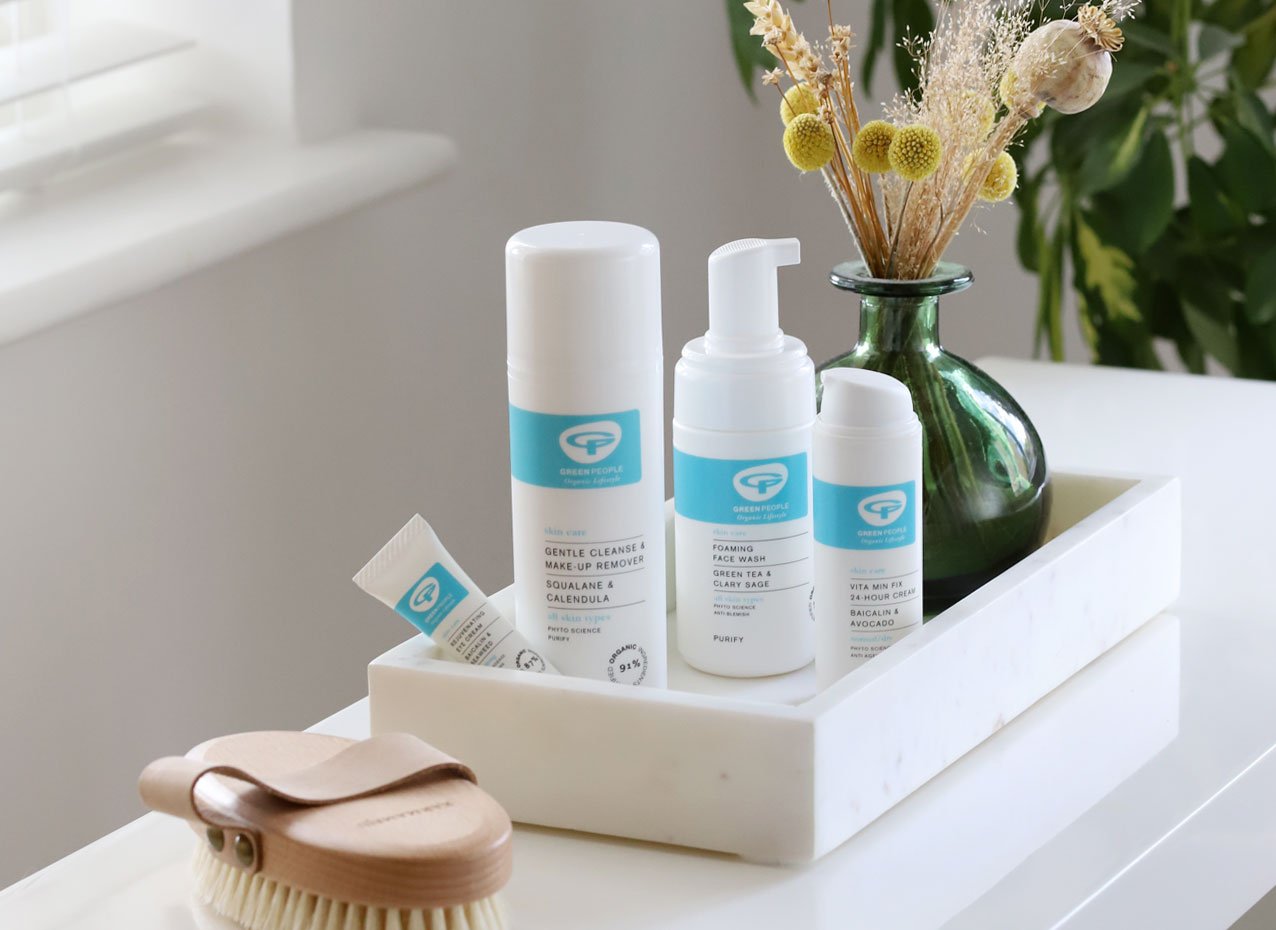 There are other things you must take into consideration before you start up an Organic Cream Business in Nigeria. They are:
Have a startup capital. For the Organic Business, you have to generate a capital of about 50,000 nairas.

Develop a solid relationship with your suppliers and other organic cream vendors.

Employ customer feedback and recommendations. This will help attract more customers to your creams.

Always have the spiritual factor.
It is easy to set up an organic cream business in  Nigeria. In a country where the weather conditions are not favorable, the organic cream business is recommended for any entrepreneur to venture into. Taking the steps above into consideration, you are sure to record a hitch-free experience.
SUGGESTED READS:
Sharing Is Caring!