10+ Passive Income Ideas 2023 To Earn $15,000 Monthly
Passive Income Ideas! Making money in 2022 may have been a die-hard mission for you, but it is, however, not too late to change the game plan as the year is closing up soon!
So, it is pertinent for you to get acquainted with what can work for you in the internet space. Either you set your financial tone for 2023 now or you decide otherwise, it's up to you.
In this post, we will be showing passive income ideas you can jump on to start making at least $150 daily in 2023. There are countless ways to make money online, but many of them are somehow difficult to actually follow through.
That is why we picked 10 of the easiest passive income ideas to try out in 2023. Without much ado, let's dive in!

Passive Income Ideas: What Is Passive Income?
Passive income is a type of business in which one does not participate actively, for example, by being paid stock dividends or book royalties. As such, passive income incorporates regular profit that is outside a corporate job or hiring.
That being said, to summarize, it is more like saying, making money while you are away from the business. Such business has been set to run on its own while you attend to other important engagements. We hope that is well understood!
10+ Passive Income Ideas To Build Wealth In 2023 And Beyond
1 Start a YouTube Channel
Starting a YouTube channel is a great way to churn in dollars every single day even when you are asleep. This is one of the spectacular passive income ideas you can go for in 2023.
Are you good at talking about or making reviews on gadgets or tech devices? Traveling around the world? What about sharing live streams of animal behaviors? Or maybe movie reviews and summaries? Anything!
Moreover, you may pick an interest in cooking and reviewing recipes or clothes, shoes, cosmetics, jewelry, comedies, etc. If you fall into any of the niches mentioned, then you are on your way to making passive income.
So, all you have to do is to find a famous niche or maybe an insignificant subject and create content around it on your YouTube channel.
With your consistent video uploads, you will gradually attract an audience who likes your type of content and eventually subscribe. From there you can start generating steady income over time.
Recommended Niches To Create Content On YouTube And Generate Passive Income In 2023
Luxury Lifestyle Niche
The Travel Niche
The Animal Niche
The Beauty Niche
The Fitness Niche
The Tech Niche
The Car Niche
The Gaming Niche
The Food Niche
The Business Niche
The Drama Niche
The Engineering Niche
The Geography Niche
The Life Hacks Niche
The Psychology Niche
The Science Niche
The Sports Niche
The Mystery Niche
The Life Improvement Niche
The Cryptocurrency Niche
The Archaeology Niche
The Airplane (Aviation) Niche
The Ships $ Boats Niche
All the abovementioned niches are very cool to start making money from your YouTube channel in 2023. All you have to do is to pick one and build your content around it.
YouTube Pros
It's very cheap to start (in most cases almost free except for your data)
It stands the test of time
Its income is consistent
You build a large audience that is loyal
You can sell products
YouTube Cons
You must upload content frequently to meet up
It takes time to build before making a cent
Competition is fierce in almost all the niches
2 Write An E-Book And Sell
The E-book is in fact one of the easiest passive income ideas you can jump on or try out in 2023. It's proven to be very lucrative, in that it is a digital product.
Digital products are easy to sell because it doesn't require physical shipping, but can be delivered automatically via email or downloaded from Google Drive after purchase.
Just like YouTube niches, you first of all start by picking a topic to write or develop on. Maybe an ebook on "Hair Loss Recovery Therapy," "Hair Growth In 2 Weeks," " A Thousand Dollar Income Blueprint," "Competence, The Path To Greatness," or "Make Your Wife Want You Daily," we mean any topic!
And before doing this, you have to do research to find out what people's problems/challenges are. NOTE: You won't make any sales if people can't identify the solution to their problems in your ebook.
Places to do research are Google, Facebook Post/Stories, WhatsApp Stories, Instagram, Quora, Reddit, Answer The Public, etc. You can as well take advantage of PLR ebooks, refine them and sell them if you cannot dedicate time to writing them yourself.
3 Create Courses For Udemy, Coursera, Or SkillShare
Are you good at teaching people certain skills? Like Building/Designing Websites, Email Marketing, Digital Marketing, Affiliate Marketing, etc, through video tutorials.
One of the passive income ideas you would love to deploy is to create digital courses (information products) and sell them on Udemy, Coursera, or SkillShare, which will in turn generate steady income.
Things To Note Before Creating Courses On These Digital Platforms
# You Must Be Well-Grounded In The Course: No reputable digital platforms such as Udemy would tolerate a substandard item on their space.
Because this would mean they are promoting "garbage!" So, before your course is allowed to be featured on their platforms, you must be knowledgeable in whatever course you are dishing out there.
Udemy is undoubtedly the largest e-learning marketplace in the world with over 57,000 students and 50 million tutors, and it's been proven over the years that their courses are top-notch.
# Your Course Must Be Highly Valuable: It is required that you must be competent and exceptional at what you would teach; because students are paying for this.
Students must submit excellent reviews about your course, that they actually learned massively.
# Set Up Groundwork: You will have to plan your course outline, and it's advisable to make your course lengthy; preferably four to six hours. Then divide it into segments (which include an introduction and conclusion) that will enable students to consume it easily.
# Edit Or Polish Your Course: This is the part you give the final touches to your work so as to present a more accurate information product for people to consume.
# You Will Need To Create Your Landing Page For The Course: This is the most important part if you are creating a course with Udemy because this is where you will either get students who pick interested in your course or not. On your landing page, the details below are necessary:
Your Course Title
Your Course Subtitle
Course Description
Course Image
Course Video Preview
Instructor's Profile
# Upload Your Course Videos: You will be required to upload the videos of the course you have created to teach students.
# Submit For Review: After the uploads, Udeny won't just allow you to gain express entrance. Your course will be subject to scrutiny and then approval if it's worth it.
4 Affiliate Marketing

Affiliate marketing is inarguably one of the most sorted after passive income ideas in the world. The current statistics show that the affiliate marketing industry paid affiliate marketers over $7.5 billion in 2020. This is enough to tell you that affiliate marketing is verified to make you money while you sleep.
How Does Affiliate Marketing Work?
Affiliate marketing involves promoting products from companies with affiliate programs and earning commissions when a sale is made.
So, your job is to drive buyers who are interested in the product you are promoting, then when they make a purchase, you earn a commission for that single action. A few affiliate programs you can partner with are Clickbank, Digistore24, JVZoo, Learnoflix, Expertnaire, etc.
5 Create a Blog
Starting a blog is another great way to make money passively. All you have to do is pick a topic or a niche and create posts around it.
When we discussed a list of niches to consider while talking about YouTube as part of the passive income ideas, the aforementioned topics are also applicable to blogging.
From here, we notice that the former is video-focused and the latter is post-focused (which involves writing).
You make passive income from the blog when you have built a loyal audience interested in your blog posts. That is to say, when your blog starts getting good traffic, you monetize it with ads either Google AdSense or other ad networks, as well as selling ad space.
6 Rent Out Useful House Items
For you to make passive income, you need to identify items that are valuable that you are not using in your house and rent them out. It's much better to make money from those items than for them to rot.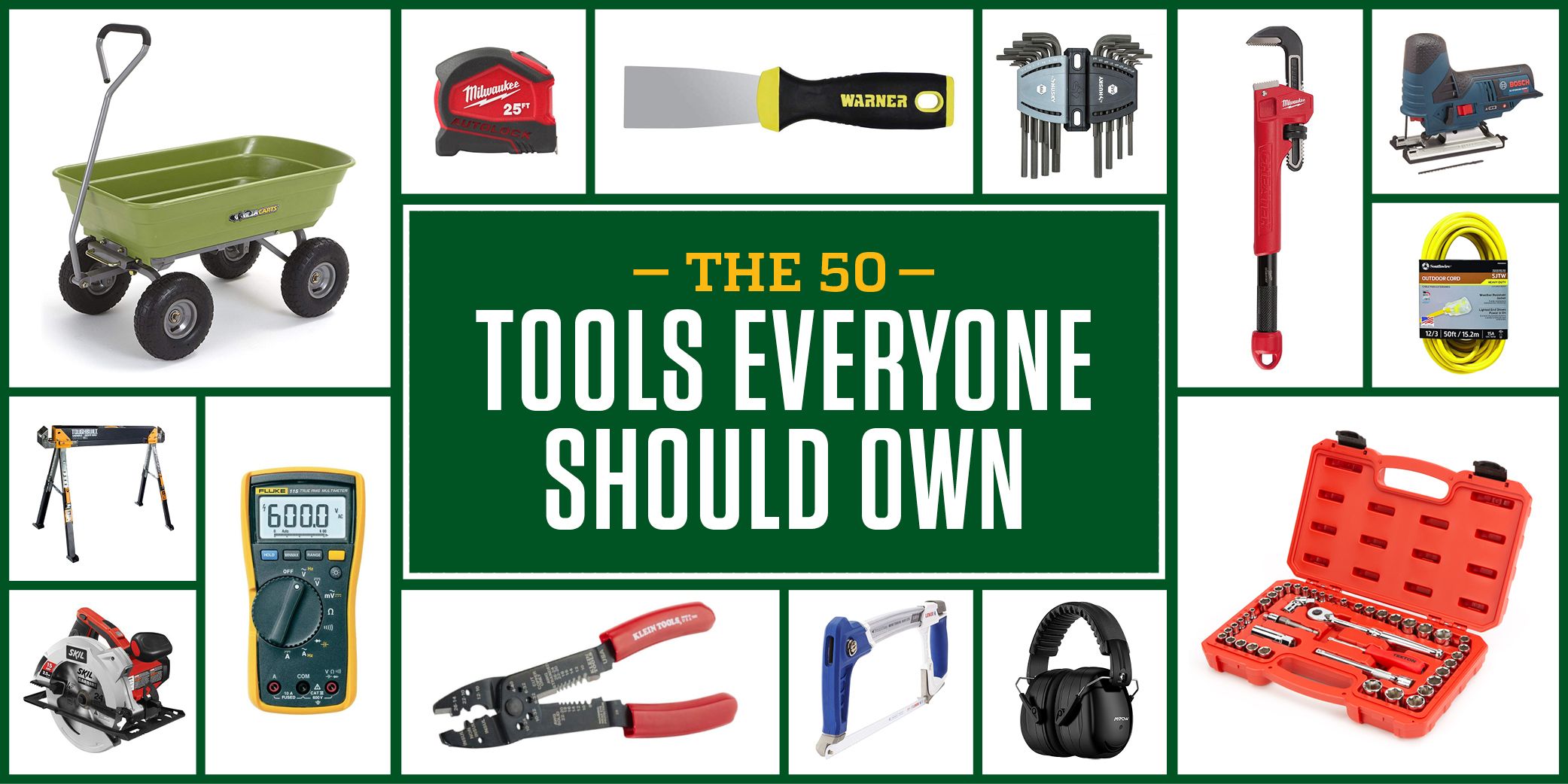 You can rent out items like projectors, plasma tv, chairs, mechanic toolbox, large coolers, power tools, and what have you.
7 Place Ads On Your Car
We have seen cars, buses, trucks, and tricycles carrying stickers of companies and industries, immediately this sparks an idea that these guys are raking in thousands on a monthly basis just moving from one place to another, whilst going about their own businesses, they are getting paid by merely placing adverts on their cars.
This suggests if you have any of the abovementioned mobility, you should consider running ads for companies and getting paid.
8 Sell Designs Online
If you know how to design templates on Canva or any other platform, it's a great opportunity for you to sell online and earn passive income. You can also design T-shirts on Teespring and sell them online.
Moreover, designing flyers and posters is a powerful way to make passive income in 2023. All you have to do is look for apps that come with pre-designed templates, edit them and upload them online for people who may be interested to identify with your job or skill.
9 Sell Stock Photos
If you are a photographer or you have a skill in photography and editing, this is a great strategy to make passive income.
Places like iStock Photo, Adobe Stock, Shutterstock, Getty Images, and Alamy are awesome digital downloads to consider.
One of the world-renowned digital downloads Getty Images, you can sell a stock photo for as high as $499. From the above image, you see two ladies on their bikes; this image is worth $499. If these ladies sell 10 copies of that daily, they make $4,990!
10 Create An App
One of the easiest passive income ideas is creating an app. Have you ever downloaded an app from Google Play Store only to discover ads displaying in there as you use the app?
That is monetization! The owner of the app is making passive income from you using his app.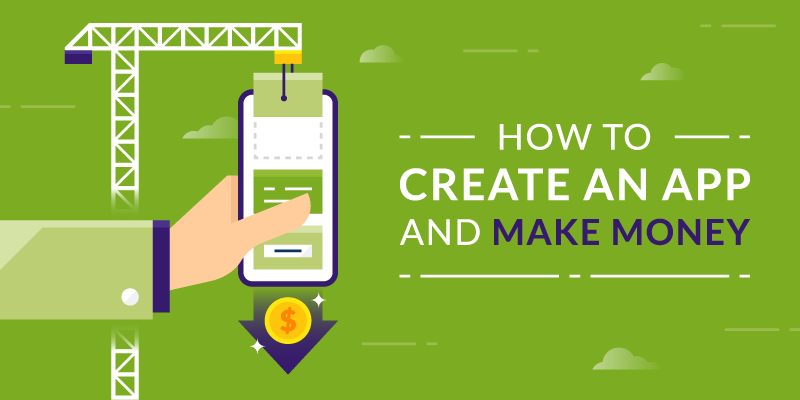 All you have to do is go to AdMob and register, create your app, upload to the Play Store and monetize it. As people use the app, you are getting royalties for the display of ads. However, there are two ways to make money in app creation.
Through Display Ads: Here you can allow users to use your app for free with limited features on it with a watermark inclusive. So, as they use your app, you may eventually get clicks and impressions that will pay you.
Through Premium Subscription: The second one is to embed irresistible features in the premium package and promise them an ad-free operation on the app; where your users won't be distracted by any ad, and the removal of the watermark in your app.
Conclusion
Having gone through this post I believe a little from the passive income ideas you can jump on in 2023. It is very important to note that passive income is a great method to have consistent cash flow.
It's more like establishing multiple streams of income, and this particular method is to be taken into consideration very seriously.
Passive income can seal the financial loopholes in your life because it helps complement other corporate jobs you are engaged in.
Sometimes other things you are involved in, can at times delay, but having a side hustle (passive income) can save you stress financially.
Thank you for stopping by to read! Please kindly share!
SUGGESTED POSTS:
Sharing Is Caring!