Photography Business In Nigeria: Photography is basically the art or process of taking pictures with a camera. A lot of Nigerians have earned a fortune in the photography business over the years. So, this post will give you insight into how to start a photography business in Nigeria.
Well if you have an eye for creative photography, and a passion to take quality visuals, you should consider making money out of it.
Photography is a well-known professional and popular among many. It is almost a hobby right now—and that is the problem. As camera gear has become more affordable and easy to purchase, and almost every smartphone now features a good camera, everyone is a potential photographer.
However, that does not mean you should push away your dreams of owning a photography business. It just means you may have to work a little harder to set yourself apart and above the teaming queue of nonprofessional photographers.
Photography is appreciated globally. Everyone likes to see what they look like, how their parties, events, marriages, etc went and so they would need photographs to look at.
As the demand for photography is high, profitability is certain especially if you are skilled in taking quality, sharp shots.
See 8 Steps To Starting a Photography Business
#1 Get Trained By a Professional
You can almost not start a photography business without getting the necessary professional training. You will need to show your prospective clients what you can do, and getting trained or even working alongside a professional photographer is a great way to get some experience and start to build your brand.
Also, people are attracted to quality. Ensure to keep your photography updated. Find out what your prospective clients would need and try to build your brand around that.
#2 Draw Out a Plan
Every business person started out withdrawing or writing down a concrete business plan.
Whatever you have written down as regards your startup plan, serves as a direction, it pictures the business you are going into, the possible challenges you may encounter and viable solutions, your expenses, capital cost, and profit.
In today's society, photography is one of the most competitive businesses out there. You need to be a very good business person to make a decent living. You will get there much more quickly if you start outright.
#3 Lay Out Your Capital cost
Starting a photography business is not quite capital intensive. All you need that is of obvious importance is a camera.
You can either choose to start with a dedicated studio space or work out of your home. If you need office space, you will need to consider commercial rental properties and figure out the cost, along with the cost of other facilities.
#4 Buy a Camera Gear
As far as photography is concerned, you need camera gear. You will need two cameras, two high-quality lenses, two flashes, and Photoshop and Lightroom to edit the images. You need backup equipment.
#5 Get/Invest In a Website
Your website should, of course, showcase your work. That is what your clients will want to see and that is what should stay visible at all times. Keep your site organized by breaking your galleries up by category. Include a picture of yourself and a page that describes your background and experience.
Contact information is also a must. It is a good idea to list at least some of your prices. This helps manage customer expectations and keeps people from trying to negotiate for a lower price.
#6 Set a Pricing Standard
You will need to set a price standard for your business.
Figure out what one hour of your time is worth. For every hour you spend shooting, you will spend about three hours editing. You need to factor that into your pricing.
Let your clients know the price for engaging you in a shoot. This, when it becomes an integral part of your photography business, sets a structure and pattern for your business and helps create an initial awareness on the part of your clients before contacting you.
#7 Promote/Advertise Your Business
You can be the greatest photographer in the world, but unless people know about you, it will not do you any good. Join groups, forums, clubs, collectives, whatever you can. Make sure these people know about you and respect you, and you will most certainly get referrals.
#8 Hire Manpower
At the initial stage of your business, you would almost always do everything by yourself.
As it grows and progresses, you may need other experienced hands. To achieve this, you need to recognize what area you are good at and what area you need other skilled brains.
Employ and delegate responsibilities. That way, it would help your business move faster and grow rapidly.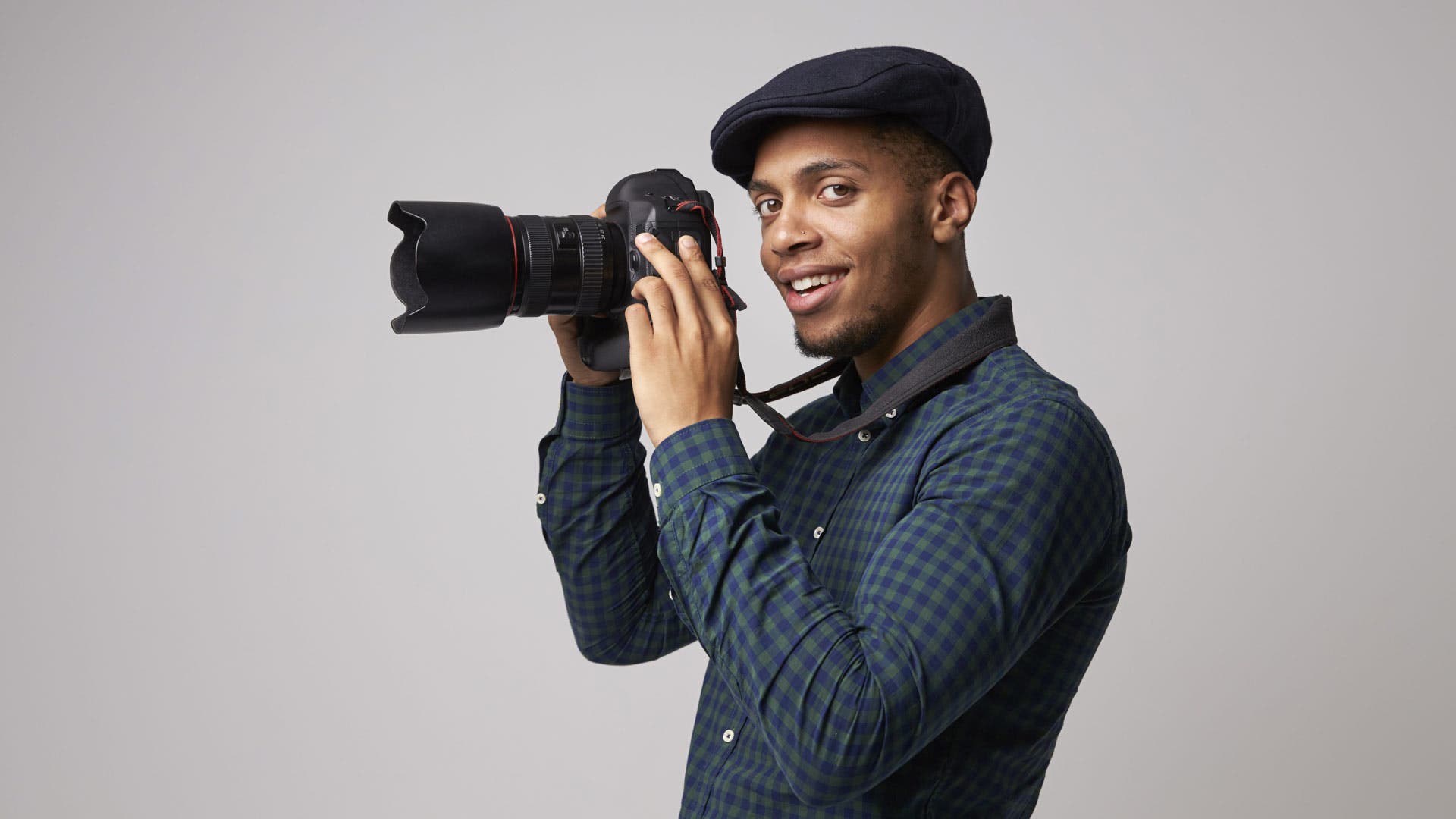 SUGGESTED READS:
Sharing Is Caring!