SUPERMARKET BUSINESS GUIDE
Supermarket Business In Nigeria: A supermarket is basically a place where you can get essential and non-essential commodities of all kinds.  It is a store where customers can buy a  variety of foods and usually household items. It is a self-service shop where customers pick their choice of product and then proceed to the counter for costing and payment.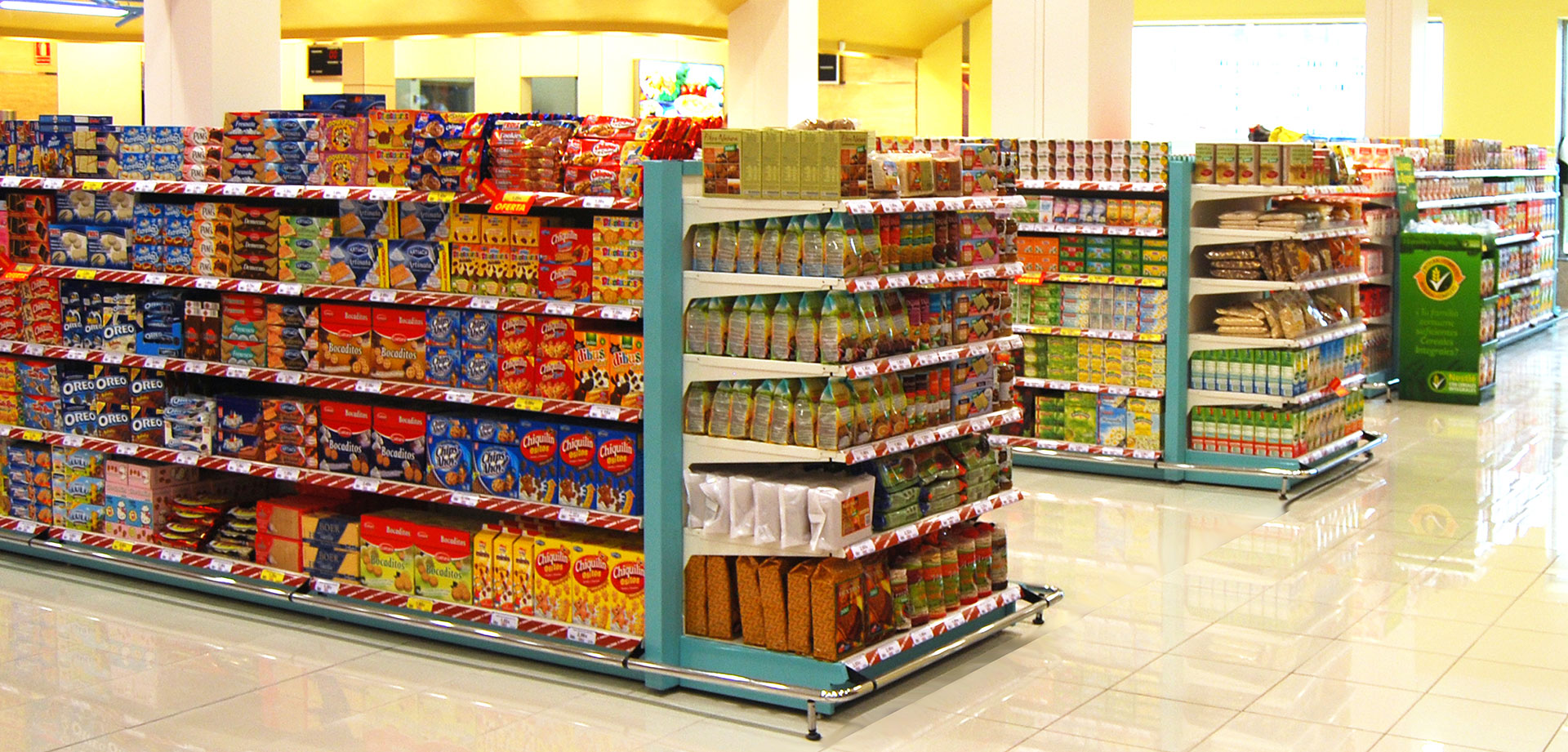 The supermarket business is not a new kind of business; it is a lucrative business, though expensive to start.
In a supermarket, you have different types of consumables, domestic equipment, and gadgets that meet the need of all kinds of clients.
SEE POST>> 5 Most Lucrative Business Ideas In Lagos
Primarily, it is a place where the upperclassmen, middle-class, and the low-class visit the shop. Apart from the fact that a supermarket should be beautiful and should have a serene environment, there is an assurance of assortments of goods that one can shop for and does not need to go to the next supermarket to buy other things.
Supermarkets have become widely accepted and globally patronized due to their mode of service, reduction in stress of going to different places to buy things as compared to the traditional store, self-service policy, payment mode (cashless policy or cash), etc.
Before starting, think of a few plans and structures to put in place.
PLANNING AND BUDGETING
Anybody can start a supermarket business but there are principles that must be keenly followed to avoid failure.
Every business needs proper planning and budgeting before kicking-off. 
Starting a supermarket business is quite capital intensive but profitable.
If you don't have the capital to start and you really want to venture into the business, you can seek funding by way of applying for a loan from the bank or find investors who can invest in your business. You can also raise money for your business through your personal saving or selling a property.
Your initial planning and budgeting will also have to cover rent, the cost of furnishing and setting up the store, the cost of purchasing goods, shifting, application of technology, cost of buying computers and equipment, employment of manpower, etc.
LOCATION
For a supermarket, the location is very important. It is one of the major determining factors to successfully running a supermarket or running at a loss.
A supermarket is most appreciated in the city. You may not succeed in running a supermarket in a rural area. 
You may also consider finding a location with a steady power supply to minimize the cost of buying fuel.
WAREHOUSE
A warehouse is a large building for the storage of merchandise or commodities.
A supermarket is not a small local shop where you have to buy goods daily when they're out of stock. A warehouse is a necessity because you have to buy goods in large quantities and store them in your warehouse where you can replace them in your supermarket when they are out of stock.
The warehouse may just be beside the supermarket for easy access. It should be restricted to staff only but access should be made for immediate replacement and emergency.
Extra caution should be taken while stacking the goods. Perishable goods should be separated from non-perishables. There should be a steady power supply and security.
MANPOWER
Supermarkets are way more advanced and sophisticated than local shops where one person can operate the daily running of the shop.
On the contrary, you would need more manpower to carry out the day-to-day activities in a supermarket. You would need to employ the services of experienced staff to man the business for you.
Below are some of the personnel you would need:
1) General Manager: One who will be in charge of the entire wellbeing and growth of the supermarket. A manager is very necessary to see that your business is well managed and also in good hands. Without this position, the majority of the workforce will be lackadaisical about their responsibilities.
2) Cashiers: These guys are the ones responsible for keeping records of the sales being made. The money is in their custody; as such every kobo earned is accounted for at the end of the day to know both the profit and shortages.
3) Sales Personnel: These are the people you meet at the sales point (counter) when you go to a supermarket for shopping. They receive your shopped items from the cart, calculate the total amount you will have to pay for the items. And then package them in a takeaway shopping bag.
4) Security Personnel: Your supermarket business safety is a necessity as to maintaining order and surveillance. Those guys you meet in uniform who open doors for customers and guide them to pack their vehicles properly on arrival and do the same when leaving. They also make sure nobody steals any items out of the supermarket.
5) Drivers: For you to be able to convey some goods to and fro the supermarket, this aspect must be put into consideration. Drivers can help to make delivery of any kind of items, and also function in other necessary logistics that could concern fostering businesses in other locations.
YOU WOULD ALSO NEED THE FOLLOWING EQUIPMENT:
# Generator: Power supply is very crucial in the supermarket business. You must have it at the back of your mind that you may likely run a soundproof generator for 14 hours stretch daily.
# Refrigerator: For your drinks, wines, juices, ice cream, and other items to be served chill, you need a chiller or refrigerator.
# Computer/Automated Cash Register: This is a very popular device in the supermarket. If you notice how sales personnel get to sum up the amount you are supposed to pay, you will see that they use a barcode reader device to read an item price which will be captured in the system, that tells them the price for the shopped item.
# Trolley and Shopping Basket: Another name for this is Shopping Cart. This item is very compulsory when it comes to running a supermarket business. That is because customers utilize it to do shopping around the supermarket hall in order to carry many items conveniently without needing to pick up items incessantly.
# Surveillance Camera: You see those devices looking at you from the roof of any superstore? They are like, "Hey dude, I'm watching your moves, better be careful!" That is just by the way! This device will capture hidden acts of customers with theft tendencies, which in turn will help curb stealing your products thereby minimalizing losses to your business.
SUGGESTED READS:
I hope this article helped.
Kindly share with friends and family.
Sharing Is Caring!