What Business Can I Start With 200K In Nigeria Without Fail?
What Business Can I Start With 200K In Nigeria?
What Business Can I Start With 200K: Most times the problem is not about the money to start a business, sometimes it's about what business to start and this is why we are stuck sometimes even with a start-up amount at our disposal. Knowing what line of lucrative business to venture into is big stuff on its own and having the capital to set it up is another vital milestone to reach.
This article promises to suggest a lucrative business you can venture into with just 200k as the start-up capital.
POULTRY FARMING BUSINESS
In Nigeria today, poultry farming is one of the most lucrative forms of farming. The start-up cost is dependent on the angle of poultry farming you want to venture into. It is not capital intensive especially if you start it close to the festive season when chicken meat will be in high demand. 
By research, the poultry farm business has turned many Nigerians into millionaires. Before starting a poultry farm business, you would need to consider a few vital steps.
Below Are The Steps:
Space (Land)
The land is an important factor for starting a poultry farm. It is more cost-reducing to people who already have landed either self-owned or by inheritance. You may also need to lease land if you don't have one. 
Housing
After getting land, you must construct housing for the birds. Since the rearing system has different types, the housing style would be determined by the rearing type adopted. The cheapest housing style is the free-range system where there is no definite building and the birds are allowed to roam around in the compound. You can also employ bird cages advisable for layers.
Equipment
To run a poultry farm business, you would need some poultry pieces of equipment. Your choice of pieces of equipment will be determined by the rearing system that you choose.
Below are some types of equipment you would certainly need:
# Chick Box  –  The cagelike plastic or carton rectangle shape container that is utilized to convey day-old chicks to the poultry farms that placed orders.
# Coops  –  This is a little hut built to keep day-old chicks for proper attention and breeding
# Crates  –  This equipment stores the eggs in a very comfortable position that they can be carried without damages
More Equipments Needed:
Egg scale

Egg tray
Egg washer
Feeders
Fly tray
Heaters or brooders
Incubators
Laying nests
Perches
Ventilation fan
More Importantly, You Should Also Look At The Following:
#1 Feeding
Feeding is the most important part or cost of poultry farming. It is possible to formulate your feeds or buy from established companies.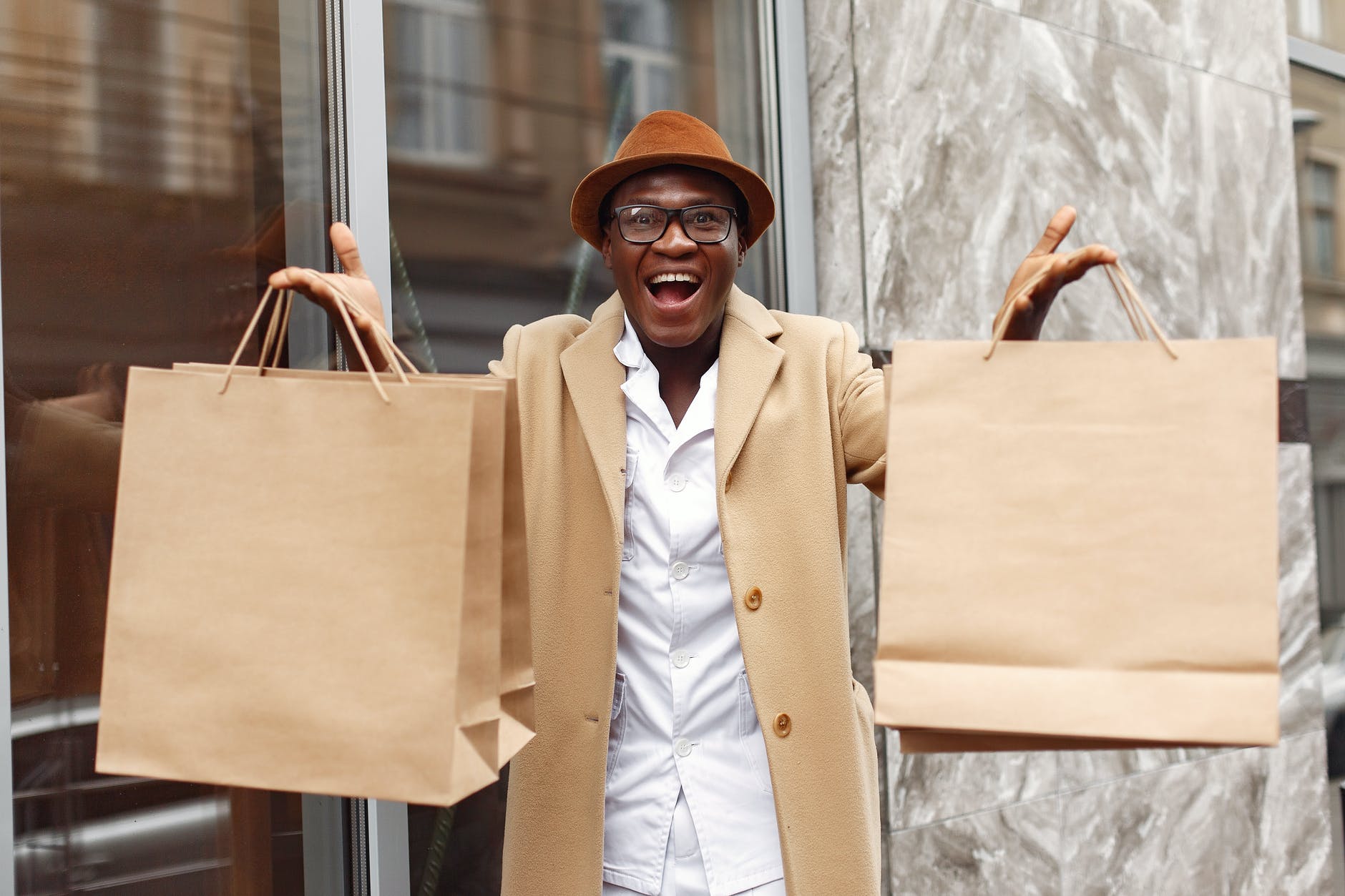 Just have in mind that the birds will have to eat almost always and so should be an important inclusion in drafting your cost of running a poultry farming business.
#2 Medication
Consider that the birds will almost always need to be medicated and or given other vaccinations to enable them to stay healthy following the fact that birds are prone to disease and a little space for it to gain entrance can destroy the entire farm. As such, must be given maximum medical attention.
N/B: This would certainly be cost-reducing for people who already have lands/spaces and a few pieces of equipment.
You May Want To Consider VENTURING INTO THE BAKERY BUSINESS
Bakery business is one of the fast-growing businesses in Nigeria owing to the fact that bread is consumed on a daily basis in almost every part of the country.
It is vast and you may need to choose the type of bakery business you want to venture into.
You would need to include the following equipments as part your start-up cost.
Mixers

Oven
Dough proofer
Bakeware
Refrigerator
Wood Top Work Table
Proof boxes
Racks and baking sheets
Sinks
Flour Sifters
Trays
Miscellaneous
Get a space

Train and hire staff

Market your bakery business for maximum growth
MORE TOPICS:
Sharing Is Caring!